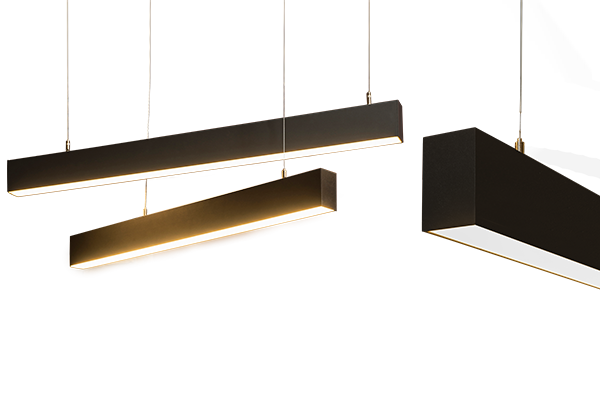 SONLED LINEER BACK LIGHTS Endless size, special shapes, low energy consumption, high efficiency lighting
SONLED LINEER BACK LIGHTS
SONLED LINEER BACK LIGHTS
LinearBack aims to provide a homogeneous and soft light with its linear structure and Acrylic glass polycarbonate components. It is complementary to your lighting and design projects. It is used as a concentrated lighting and linear decoration product.
It has a long life due to its aluminum body. With the effect of the aluminum body in cooling, the possibility of heating the product and the problems related to it is largely prevented.
It is possible to produce with electrostatic paint in sizes and colors you prefer for your designs. Led and Transformer components can also be changed according to your preferences. Production can be done at the desired light temperature in the space. Compatible with LinearBack DALI and DMX. It can be used with dimmer and emergency kit.
Linearback product can be produced with all the desired customizations such as recessed, ceiling and suspended.
DIMENSIONS (mm)

POWER


Watt

LUMINOUS


(for 4000K)

LIGHT COLOURS

(Kelvin)

EFFCIENTLY


Lumen/Watt

COLOUR TOLERANCE

CRI

SU-SS
SA
600
620
 19,5
2242
2700
3000
4000
6500
106
110
115
115
MacAdam
3
≥80
900
920
29,3
 3363
1200
1220
39
 4484
1500
1520
 48,8
 5605
1800
1820
 58,5
 6726
*The technical values in the table, may change depending on the development of LEDs and equipment.